Crawlo Sellers
Find and engage trending sellers
Better partners, successful marketplace
Discover and follow trending sellers on Amazon Marketplace. Access over 100.000 sellers per country, with their contact information and their entire catalog and detect the best product opportunities for your marketplace.
Everything you need to build your marketplace
Find sellers and products opportunities
Trending Sellers
Find the best sellers
We monitor Amazon to find the best candidate to add to your marketplace and we give you all the information you need, including their catalog, content, contact information etc.
Contact us
Trending Sellers
Find Trending products
Sellers tracks trending products by category, brand, or topic, so you can easily find them and see a list of sellers that can provide them to your marketplace.
Contact us
Learn about Crawlo Sellers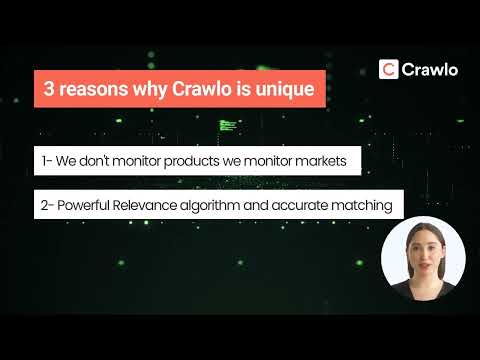 The Crawlo Ecosystem
The Crawlo ecosystem offers unique and essential datasets to increase your online sales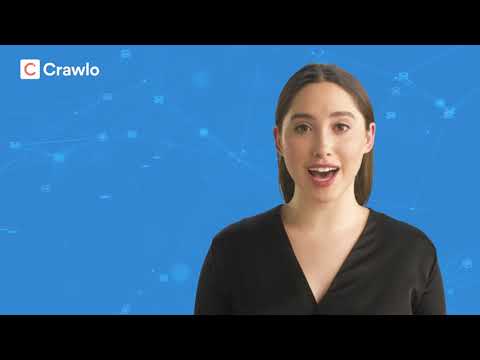 Crawlo Relevance
How to use Crawlo Relevance to detect the best product opportunities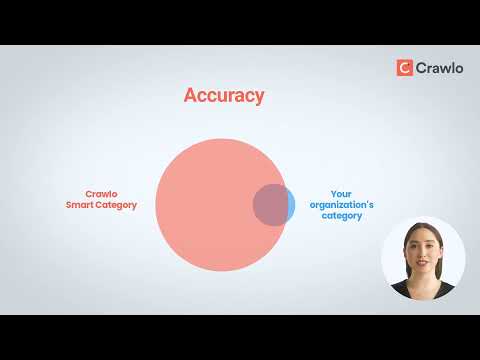 Crawlo's Smart Categorization
What crawlo Smart Categorization is, and how it works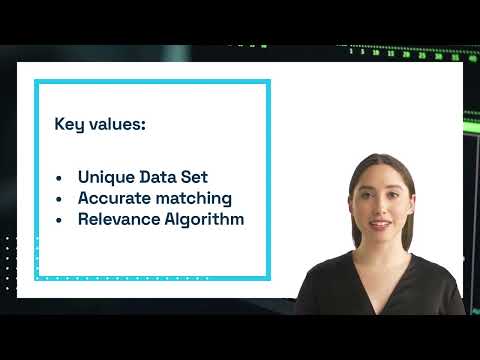 Crawlo Listing Wizard
How to use Crawlo Listing Wizard to optimize your assortment strategy
Need help?
Contact our teams
We are very interested in hearing about your needs, leave us a brief description of your concerns and let's work together on your next project.
Contact us