BrandsAnalytics
Digital Shelf Analytics
Take control over your brand & products
Keep a 360-degree vision over your products from Search share to MAP, MSRP and stock monitoring, and track the quality of your product content across all major retailers.
The all-in-one tool for Brands and Manufacturers
Learn about BrandsAnalytics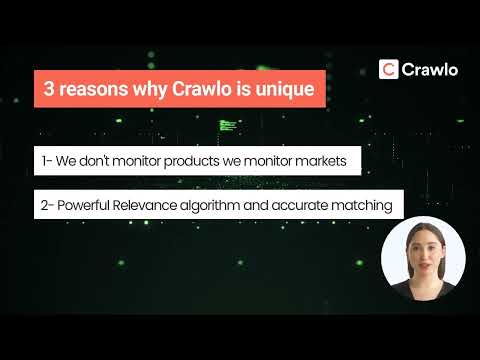 The Crawlo Ecosystem
The Crawlo ecosystem offers unique and essential datasets to increase your online sales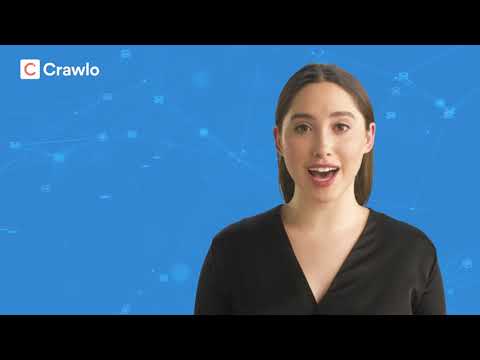 Crawlo Relevance
How to use Crawlo Relevance to detect the best product opportunities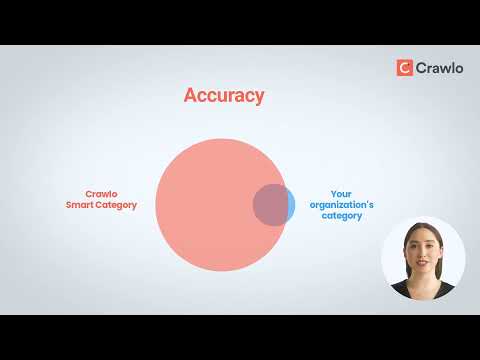 Crawlo's Smart Categorization
What crawlo Smart Categorization is, and how it works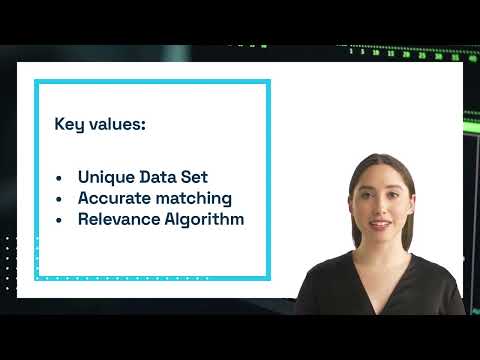 Crawlo Listing Wizard
How to use Crawlo Listing Wizard to optimize your assortment strategy
Trusted by
Need help?
Contact our teams
We are very interested in hearing about your needs, leave us a brief description of your concerns and let's work together on your next project.
Contact us